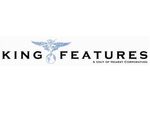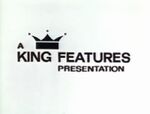 King Features Syndicate, a print syndication company owned by The Hearst Corporation, distributes about 150 comic strips (Thimble Theatre aka Popeye among them), newspaper columns, editorial cartoons, puzzles and games to nearly 5000 newspapers around the world. King Features Syndicate is a unit of Hearst Holdings, Inc., which combines the Hearst Corporation's cable network partnerships, television programming and distribution activities and syndication companies. King Features' affiliate syndicates are North America Syndicate and Cowles Syndicate. Each week, Reed Brennan Media Associates, a unit of the Hearst Corporation, edits and distributes more than 200 features for King Features.
Community content is available under
CC-BY-SA
unless otherwise noted.